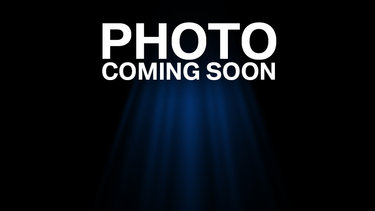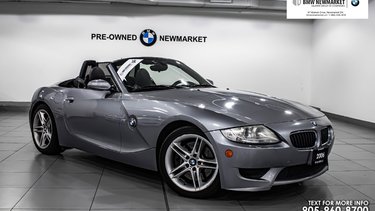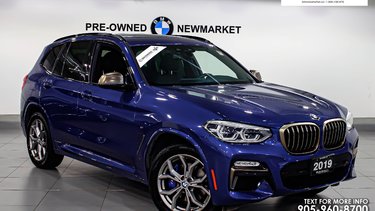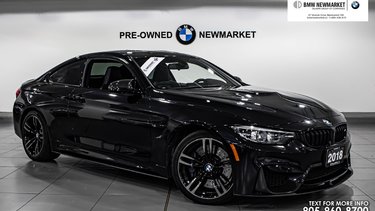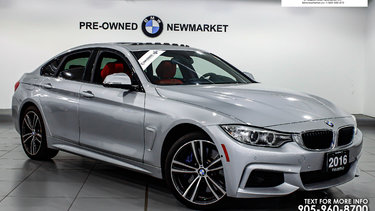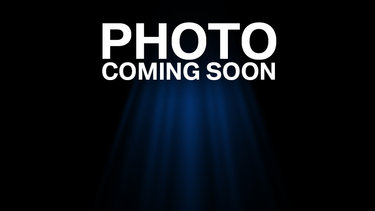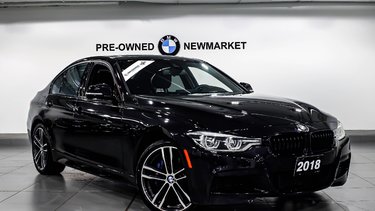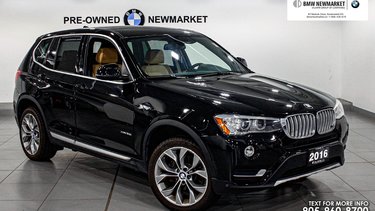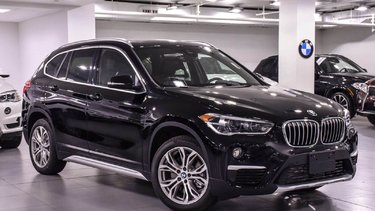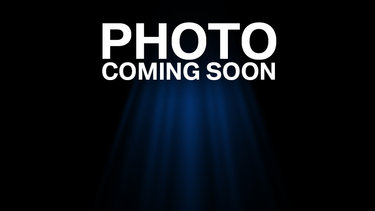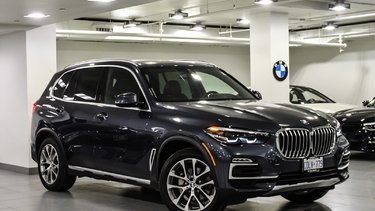 * Price shown excludes government taxes and licensing/registration fees. Mileage listings are estimates and may not accurately reflect current odometer reading. While every reasonable effort is made to ensure the accuracy of this information, we are not responsible for any errors or omissions contained on these pages. Prices, payments and rates are subject to change without notice, please verify all information and pricing with a sales representative or ask online.
Pre-Owned Luxury Vehicles at BMW Newmarket
At BMW Newmarket, all of our customers, without exception, are valued and receive the same amount of care and attention. Many think that purchasing a pre-owned vehicle is a decision that lacks foresight but we disagree. In fact, it can turn out to be the best decision for you right now.
Whether you opt for a new BMW product or any vehicle from our vast inventory of quality used vehicles, you will remain a valued customer at BMW Newmarket. We understand that your trust can be difficult to earn but we will do everything in our power to earn yours.
We make it a point to guide you towards the right vehicle, the one that will exceed your expectations and, more importantly, fit your budget. At BMW Newmarket, we do everything in our power to certify that the pre-owned BMW vehicle you buy from us will be as dependable and as good as new as possible. We go out of our way to please our customers with the BMW Certified Pre-Owned Vehicle program.
We've done the necessary legwork and removed all the doubts and potential obstacles from the pre-owned vehicle buying experience. We also offer a large variety of pre-owned vehicles from a number of recognized brands. We are your destination for your next set of gently-used wheels.
Whether you are considering a pre-owned BMW car or SUV, you'll find exactly what you are looking for at BMW Newmarket.
Your Next Pre-Owned Vehicle Is Waiting for You at BMW Newmarket
BMW is a world leader in quality and performance. Their design, luxurious features, and driving experience all stand the test of time. This is why purchasing a pre-owned BMW is a wise option – we know that a gently-used, inspected, and reconditioned BMW vehicle will last a long time.
At BMW Newmarket, our dedicated pre-owned vehicle team and factory-trained service technicians take great pride in selecting and preparing our pre-owned vehicles for you, no matter the brand. You can buy with the utmost confidence, as we are certain to offer you, our discerning customer, the very best in pre-owned cars and SUVs from a number of brands.
Our inventory is constantly being refreshed. It includes numerous certified pre-owned BMW vehicles as well as a number of high-quality pre-owned models from other brands. Be sure to check our online inventory regularly!
Certified Pre-Owned BMW Vehicles
BMW has put together a highly competitive certified pre-owned vehicle program that includes a 96-point inspection to ensure the vehicle is in perfect condition. Thanks to this inspection and plenty of other advantages, including a comprehensive warranty that adds another year and unlimited mileage to the base four-year/80,000-kilometre warranty, the BMW Certified Pre-Owned Vehicle program will provide you with a high-quality pre-owned luxury vehicle that will never let you down.
Contact us today to learn more about the pre-owned vehicle we have in stock for you!